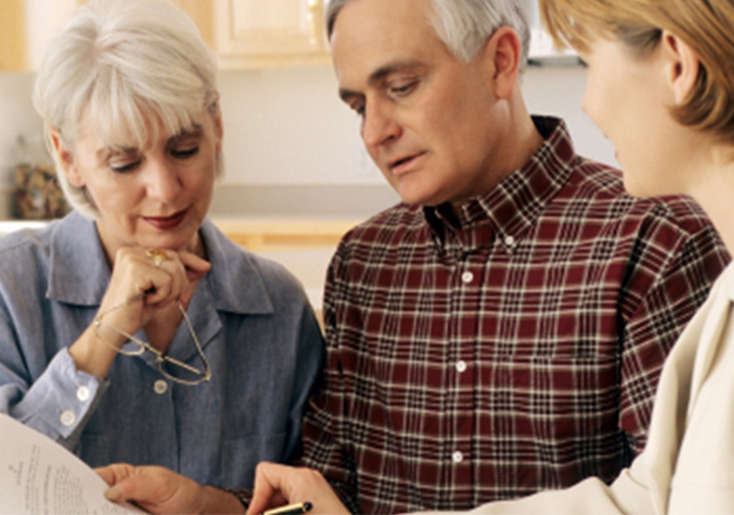 Life Insurance
Life insurance in Arizona is not regulated in the way that health or auto insurance is. It is elective insurance with provisions that allow you to take care of your loved ones. At Kirkpatrick Insurance Services LLC, we know that there is a life insurance policy for everybody. It would be best if you didn't feel like the cost makes life insurance prohibitive in your life. We can help you choose the best policy for your family and your lifestyle.
Whole Life Insurance and Term Life Insurance
There are two different kinds of life insurance in Arizona, whole life insurance and term life insurance. Term life insurance is more affordable than whole life insurance. Here, you purchase a policy with a death benefit that will be available for a set term or length of time. That term can range from 10 to 30 years. If you die during that time, your beneficiary will receive the death benefit. If you die after that term, the benefit will not be paid.
We can help you to decide what length of term is best for your needs. It is always possible to renew the policy or consider a whole life insurance policy once the term is up.
Whole life insurance is more expensive and is considered permanent life insurance. There is no expiration date on it, and you won't have to worry about renewing it. This is more expensive because it is an asset with a cash value. A portion of your premiums goes into a savings plan or tax-deferred account.
Arizona Grace Period Regulations
The State Insurance Code of Arizona mandates a 30-day grace period for life insurance customers. If you miss a payment, you'll have 30 days after the payment due date to make the payment.
Get a Free Quote
To find out what kind of policy would meet your needs, get a free quote from Kirkpatrick Insurance Services LLC. Our agents are standing by and ready to answer your questions.
---