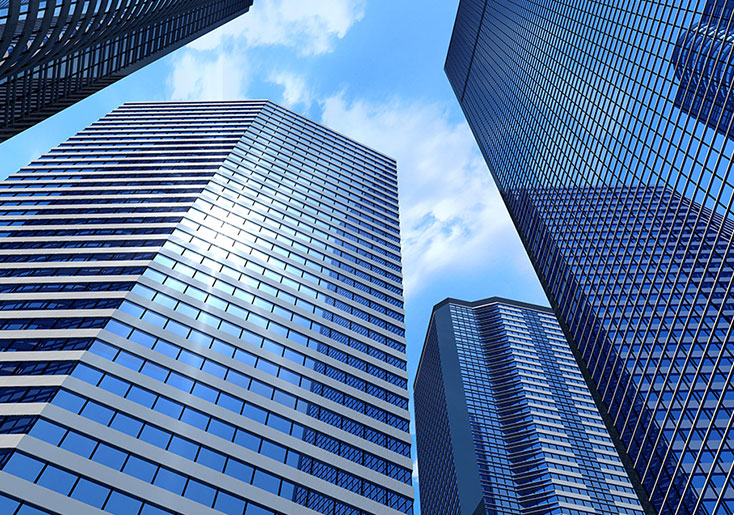 Commercial Insurance
Starting a business comes with many benefits. It offers flexibility, increased returns, and provides an unrivaled sense of fulfillment. However, to maintain your Arizona business dream, you need commercial insurance from Kirkpatrick Insurance Services LLC to protect your business against perils like theft, vandalism, fire, lightning, windstorms, and many more.
Because commercial insurance can be a challenging topic, we have prepared insightful content to help you navigate. And if you need more information, you can always contact us for clarity.
Is business insurance mandatory?
Yes, Arizona requires businesses to carry the following commercial insurance options:
Workers' comp insurance: As long as you have more than one employee, you are required to purchase workers' compensation insurance to protect your employees from work-related accidents. Additionally, this insurance pays for employees' partial loss of income and funeral expenses for injuries sustained while working.
Commercial auto insurance: Do you have business vehicles used to run errands, make site visits, or carry business goods? It would be best to have commercial auto insurance to cover your car and the driver when involved in an accident.
Commercial insurance options in Arizona
The best part of commercial insurance is that it's offered various options to make it affordable and customizable to various businesses. Common types of commercial insurance options available include:
Commercial property insurance: Whether your business premises is rented or owned, commercial property insurance protects your business structure from perils like fire, hail, smoke, and other hazards. It also covers other business assets like inventories, furniture, and computer equipment.
General liability insurance: Protects your business against accidents that it's deemed liable. For instance, if someone slips and injures their back within your business premises, the liability coverage of your commercial insurance pays for the medical costs and any arising legal suits.
Business owner's policy: Combines the above policies for effectiveness and affordability.
Professional liability: If your business is in consultancy or has stakeholders that rely on your professional advice, professional liability insurance protects you against alleged negligence and misses deadlines.
Are you looking for commercial insurance to protect your Arizona business? Please contact Kirkpatrick Insurance Services LLC for an affordable quote.
---