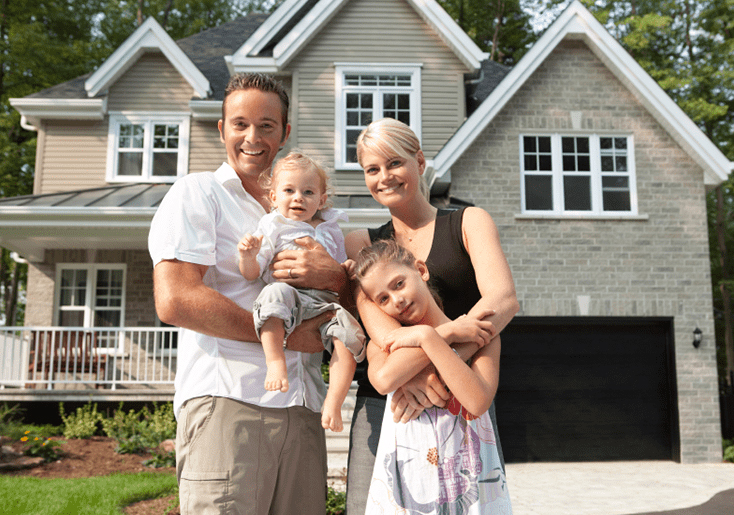 Home Insurance
Anyone that is in the state of Arizona should consider purchasing and owning a home. Property owners in this area will find many long-term advantages, including having a stable place to live while also enjoying price appreciation. Anyone that would like to buy a home in this area also needs to consider their insurance needs. There are a lot of reasons for someone here to get a home insurance plan.
Coverage Protects Dwelling
An important reason to have a home insurance plan is that it can protect your dwelling. A home is a very significant investment that could be damaged by fire, bad weather, or other forms of damage. The best way to mitigate the potential expense that will come with repairing your home is by getting a home insurance plan. This coverage will provide the support needed to make repairs to your property following damage.
Coverage Offers Liability Protection
It would be best if you also got a home insurance plan to offset liability risk. When you own a property, you are going to take on liability risk consistently. Property owners take on some level of responsibility for anyone that comes into their home and could also be held liable if their property has a leak or other issue that causes damage. As any accident related to these risks could come with large damages, you will want to have liability coverage to provide the necessary protection.
In the state of Arizona, owning a home continues to offer a lot of advantages. As you are shopping for a home here, you will want to call Kirkpatrick Insurance Services LLC to discuss your insurance needs. Kirkpatrick Insurance Services LLC can help anyone better assess their needs when it comes to home insurance. They can then offer any support needed to choose a plan that will properly protect their home and offer other forms of insurance coverage.
---