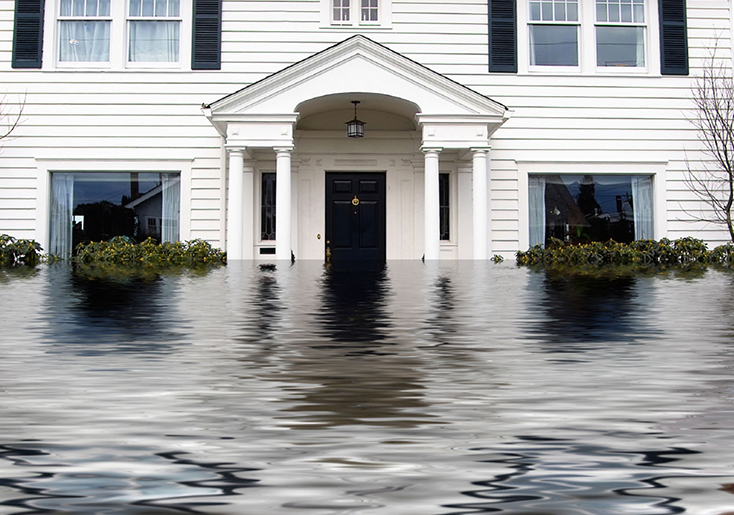 Flood Insurance
Arizona is home to over 40 floods annually, and it is because it is a desert area. Much of Arizona is an AO flood zone, which makes Arizona a high-risk state for floods. As a 100-year-flood zone, Arizona is susceptible to flooding and a constant recurrence of floods. The chances of a river overflowing, for example, in any given year, is 1 in 100.
The damage that floods cause Arizona property owners annually is in the millions. That's what flood insurance is for.
At Kirkpatrick Insurance Services LLC, we can help you to determine your flood insurance needs.
Floods as Disasters
Floods are considered to be the most widespread national disaster after fires. In Arizona, you must have flood insurance from a company that underwrites for National Flood Insurance Program. You can get Arizona flood insurance regardless of how high your flood risk is, and even if you are a renter, co-op owner, or condo-owner.
Don't Wait to Buy Flood Insurance.
For flood insurance that the National Insurance Program in Arizona covers, you have a 30-day waiting period from the day you purchase the policy before coverage takes effect. Do not wait until you hear that a storm is coming to buy flood insurance.
If your insurance is purchased privately, you won't need to wait 30 days. If you are also currently working on closing a refinancing loan or mortgage loan, you won't have to wait 30 days. Your coverage will take effect the day your loan closes. If your lender asks for additional coverage, this is another situation where you may not have to wait 30 days for coverage.
The sooner you get a quote on flood insurance, the sooner this waiting period is over.
Get a Free Quote Today
If you are looking for flood insurance, Kirkpatrick Insurance Services LLC offers a free online rating tool to get a quote. Call our offices today, and we'll help you understand your Arizona flood insurance quote.
---