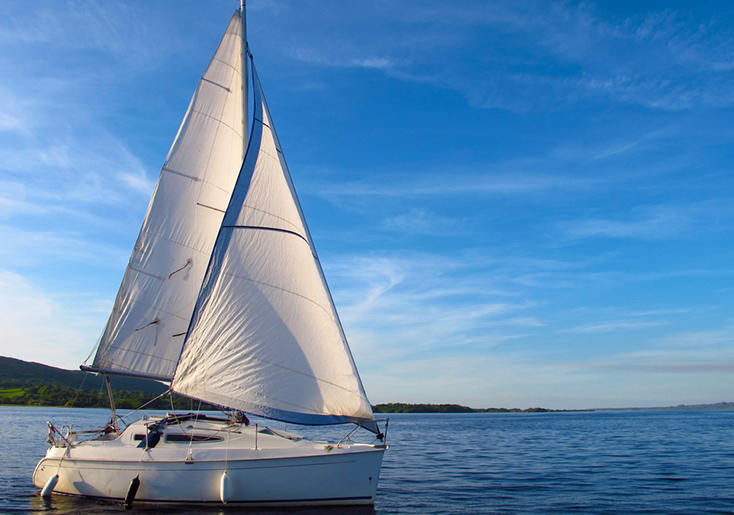 Boat/Watercraft Insurance
Kirkpatrick Insurance Services LLC can make your time in the water more relaxed and enjoyable. We offer boat insurance to ensure that you and your boat are well protected while in the water. If you want boat insurance in Arizona, you can count on us for an affordable and customized plan.
Is boat insurance mandatory?
Arizona law doesn't require boaters to purchase boat insurance. However, if your boat is loan-financed, your lender may require you to carry boat insurance until the loan is paid off. But whether watercraft insurance is mandatory or not, all boaters should carry one as it offers many advantages.
Why do I need to invest in boat insurance?
Your boat probably costs thousands of dollars. It needs protection from various perils, including accidents, theft, vandalism, and several natural calamities. Beyond asset protection, investing in boat insurance protects you in the following areas.
Liability protection: Just like auto or home insurance, boat insurance protects you from accidents when you are at fault. For instance, if you injure or cause property damage, boat insurance pays for medical expenses and damages for losses and injuries caused to third parties. Additionally, boat insurance also covers legal costs in case the aggrieved party sues you for negligence.
Medical payments: Pays for medical expenses for you and your passengers for injuries sustained in a boating accident.
Uninsured/underinsured boater coverage: Given that boat insurance isn't mandatory in Arizona, many boaters don't have boat insurance. This puts you at risk because underinsured or uninsured boaters leave unpaid damages and medical costs for accidents they are at fault.
Emergency assistance: If your boat malfunctions in the water, this coverage provides services like towing, gas delivery, and battery loan.
Do you need boat insurance to protect you and your boat while enjoying Arizona waters? If yes, please get in touch with Kirkpatrick Insurance Services LLC. Our team will help you get watercraft insurance that meets your budget and unique needs. Contact us today.
---