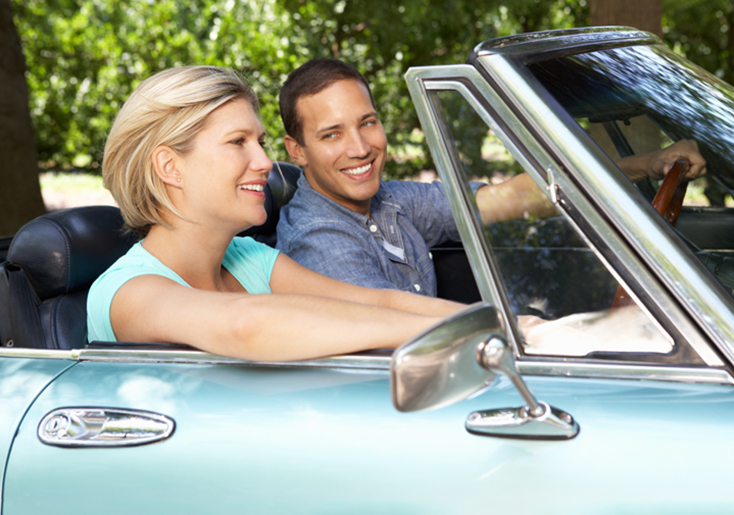 Auto Insurance
Did you know that auto insurance from Kirkpatrick Insurance Services LLC can save you hundreds and possibly thousands of dollars? You may wonder how, given that you are required to write a check for auto insurance premiums every time it's due. Well, auto insurance is like wearing a helmet when riding a bike. You may think you don't need one until an accident occurs. Likewise, auto insurance saves you property damage costs, medical payments, legal costs, and other financial obligations resulting from an accident.
Is auto accident mandatory in Arizona?
Yes, the Arizona law requires motorists to carry the below minimum auto insurance coverages:
Bodily injury liability: Pays for medical costs for injuries caused to third parties. You are required to carry a minimum of $25,000 per person and $50,000 for accidents involving more than one person.
Property damage liability: It covers damages caused to other persons' assets. The state-required minimum is $15,000 per accident.
Failure to provide proof of auto insurance results in fines and penalties that include license suspension. Additionally, you may be required to pay for medical costs and property damages from your pocket for accidents you cause. Why would you want to go through all this trouble while you can purchase affordable auto insurance from Kirkpatrick Insurance Services LLC?
Is state-required auto insurance adequate?
Many motorists assume that carrying the minimum-required auto insurance gives them all-around protection. This notion couldn't be further from the truth. The state-required insurance protects other people and not you or your vehicle. That being said, you need to consider the following auto insurance options for better coverage.
Collision coverage to pay for damages to your vehicle when involved in an accident
Comprehensive coverage to protect your vehicle against non-collision perils like theft, fire, vandalism, hail, windstorms, and falling objects.
Medical payments (MedPay) coverage to pay for medical expenses for you and your passengers when involved in an accident.
Roadside assistance add-on provides services like towing, gas delivery, and puncture repair when your vehicle stalls away from home.
Uninsured/underinsured motorist coverage to pay for damages and medical costs for damages caused by a motorist with little or no auto insurance.
Would you like to purchase auto insurance? Don't look further than Kirkpatrick Insurance Services LLC. Please contact us today for an affordable quote and one that meets your unique needs.
---