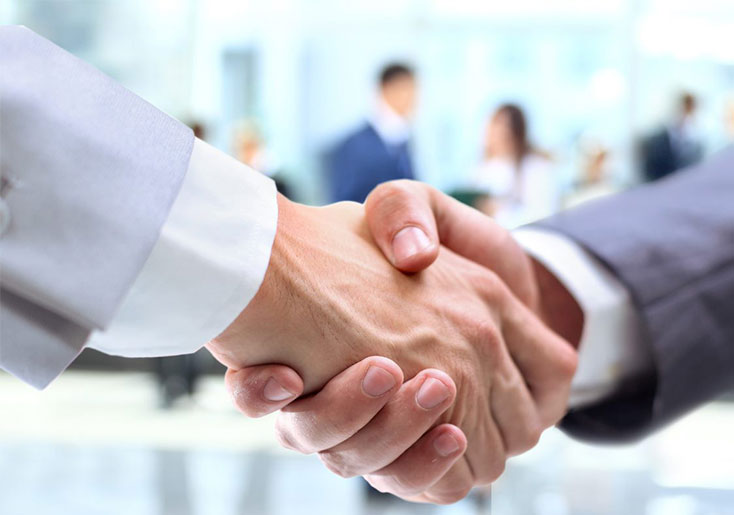 About Kirkpatrick Insurance Services LLC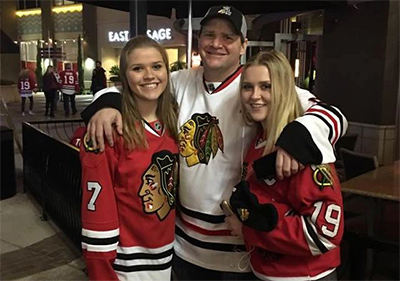 Tim Kirkpatrick
Meet the head-honcho! Tim is a transplant from Chicago, Illinois - if you couldn't tell by the Blackhawks gear. Him and his beautiful wife Julie moved to Arizona the summer of '95 and have continued to reside in Ahwatukee ever since. They have two daughters, Laney and Brooke. Tim and his daughters are avid volleyball players, when he isn't playing himself (including tournaments in Rocky Point) he's out coaching the sport. After working at State Farm and Allstate he decided he would branch out so he could provide more competitive rates to his loyal clients. He started this agency March 2008 and is celebrating 13 years as an independent broker this year!
---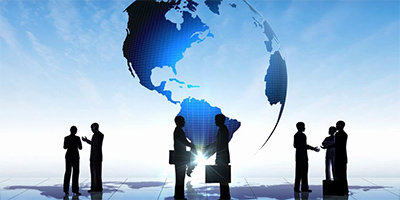 Couri Insurance Associates
Not only do we have two dedicated individuals to service and expedite your needs.. we also have an association that reinforces our level of care. Couri allows us to quote all over the United States so if our carriers don't win you over, we have a selection of over 50+ companies to work with.